Penis Girth (Not Length) is the Best Way to Determine Condom Size!
Find Your Perfect Condom Fit:
Better Results than a Condom Size Chart!

Finding the perfect fitting condom is not complicated.
Here's the easiest way to find your perfect condom fit:
STEP 1:  Grab a toilet paper roll.

STEP 2: 

Slide it onto your favorite erect penis.



STEP 3:  Too tight? Too roomy? Based on your result, check out our recommendations (below)

to find your personal favorites:
Exploring condom fit for the first time or simply need a variety of sizes?
Lucky Bloke offers three perfected versions of this 12-pack sampler to allow you to explore the very best condoms available internationally – and find the fit that is perfect for you and your partner/s.
More Details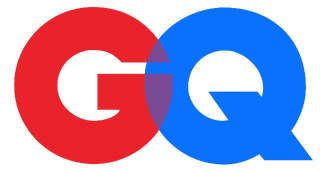 DON'T YOU WANT TO... GET LUCKY?
My partner hates condoms so I purchased these to try. He's been excited to try ALL of them! Lucky Bloke was awesome about sending me what I DID want to try and not sending what I DIDN'T. Fantastic customer service :-)

Lis | Virginia, USA


What an amazing store! I was so excited when I stumbled on your website. Thank you for your help in finding great sex with condoms. My husband and I had given up on condoms, but our recent purchase has definitely changed our whole perspective. Shipping was fast and discreet (despite being in Australia!!) and the selection was exciting! Everyone should give this store a go. Thank you!!!

Toni | Australia


Lucky Bloke is the answer to my dreams. Throughout my sexual life I've NEVER liked using condoms because they always had that "one size fits all" feel... My Lucky Bloke experience was 100% awesome. I ordered online and by the weekend I had by shipment delivered in a plain envelope. I've already repeat ordered after having exhausted my first 12 condoms. Yes, they're that good!

Spicy | Los Angeles, CA USA


I've had problems with condoms for a LONG time. I never had a positive experience... NO ONE taught me that a proper fitting condom makes all the difference. This condom sampler was a great way to try different sizes and find the one that was just right...We couldn't wait to try another one from the 'mystery bag.' Now I'm a happy man. My girlfriend is just as thrilled!

Robert | New York, USA


The sampler packs are great. There were brands I've never seen before including one which is now my favourite. They also give you a chance to try different sizes which really helps you figure out why a good fitting condom is so important.

James | Canada


Such a great selection (exceptional is a better word since I was pleased with the feel and fit of these from the get-go), great customer service that was very responsive in my initial product questions. AND excellent shipping and delivery speed. Lucky Bloke will be my go-to for incredible condoms.

Edward | Canada


Boyfriend and I LOVED trying out this sampler pack for our weekend away. I can honestly say this helped his confidence in the bedroom...getting him excited about condoms and finding his perfect fit took a huge burden off of us. THANK YOU Lucky Bloke! You've got repeat customers here :)!

Marissa | USA


Thank you for offering such a large variety of condoms and lubricants! You have already made my husband's and I transition to using condoms for the first time so much easier and stress free! We were able to find multiple products that will suit both our needs. It's a fantastic website, quick shipping, and awesome way to spread awareness! Time to get busy ! Thanks!

Nicky | USA


Just wanted to drop a quick note of thanks.

I've ordered stuff from you guys several times, and I've received nice, handwritten notes every time. And this past time, I not only received instructions on how to tell the difference between two different SKYN condoms I ordered as well as a complimentary 3-pack of condoms for my loyalty. You guys really know how to make someone feel good. Thank you so much for being a great company and good luck with everything moving forward -- I'll certainly be ordering from you again. Thanks!

John W. | Pennsylvania, USA

Whether you read about us on Huffington Post, Men's Health, Reddit, Lifehacker, Bustle, Cosmo...or happened upon us via some other slightly magical internet portal:
Welcome! We've been waiting for you.
What do we promise? Stick with Lucky Bloke and condoms will bring you pleasure you never thought possible. (Yes, even while using them!)
(Our 100% Satisfaction) Guaranteed.
Let's talk about condom fit.
First, let's break the one-size-fits-all condom myth and lead you to the land of surprisingly amazing safer sex. Condoms, once made solely for protection, are now made with absolute pleasure in mind. If you're wearing a superior condom that fits like a glove, both partners will have an enhanced, more pleasurable (and much safer) experience.
While condoms should feel snug and secure, they should never feel too loose OR too tight (or ever cause discomfort) those are indicators you are using the wrong size. Check out our suggestions below to solve your lackluster experience with condoms.
If condoms are too loose...
BUY: OUR ULTIMATE TIGHTER CONDOM SAMPLER
The perfect option if you find condoms too loose, they slip, or you worry they might fall off. These are the best option for 35% of condom users. Maximize your pleasure and peace of mind!
READ: Top 10 Tighter Fitting Condoms for Security and Pleasure
Shop Tighter Condoms
If condoms fit, but feel bad...
BUY: OUR ULTIMATE STANDARD-FIT CONDOM SAMPLERS
Best fit for 50% of condom users. Buy a sampler and you will discover that we've selected the very best STANDARD (medium) sized condoms – from across the entire planet – just for you!
READ: Condoms are Uncomfortable. Condoms Itch and Smell. Now What?
Shop Standard Condoms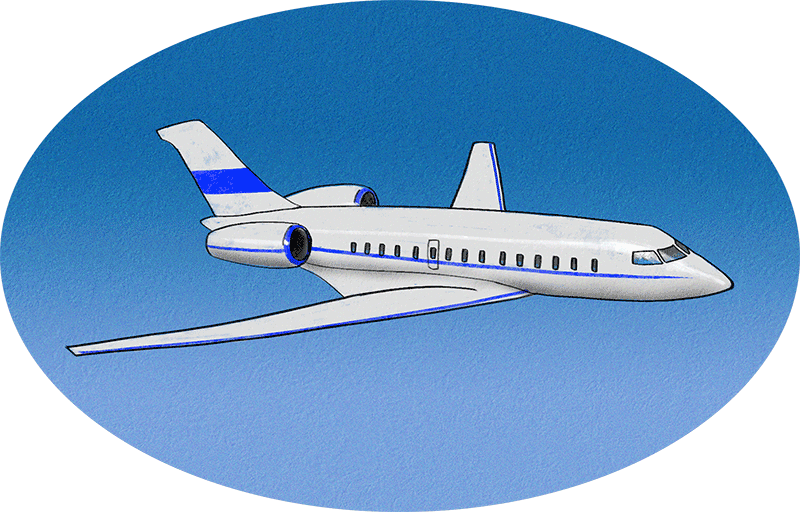 If condoms are too tight...
BUY: OUR ULTIMATE LARGER CONDOM SAMPLERS
Are condoms incredibly tight or even painful? You're not alone either. This is the best option for 15-20% of condom users. Enjoy the ultimate selection of wider and longer condoms.
READ: Top 10 XL Condoms for Large Penises: Bigger Condoms for Better Sex
Shop Larger Condoms